The exhibition
François Couderc de Saint-Chamant (1889-1972)
Owner of the domain during most of the twentieth century, he knew how to extract himself from the many activities he might have in local associations, to indulge in painting, which was for him more than a hobby.
His color studies led him to address many techniques but also different genres such as still life, portrait and religious painting. However his work is undoubtedly culminate in landscape painting.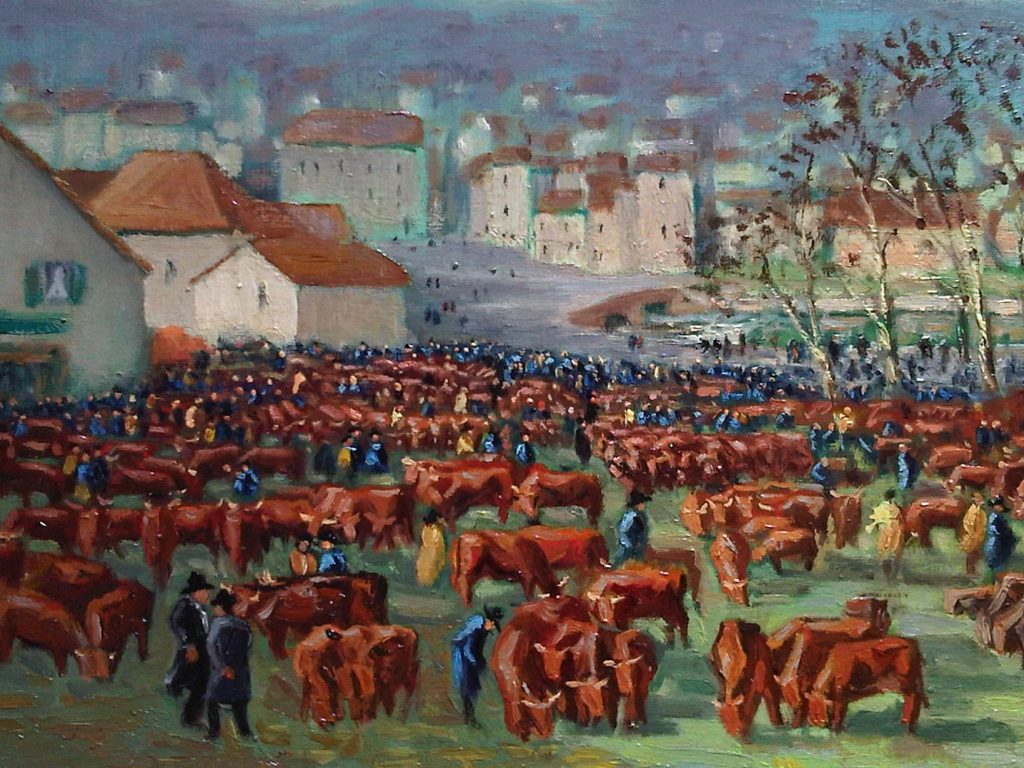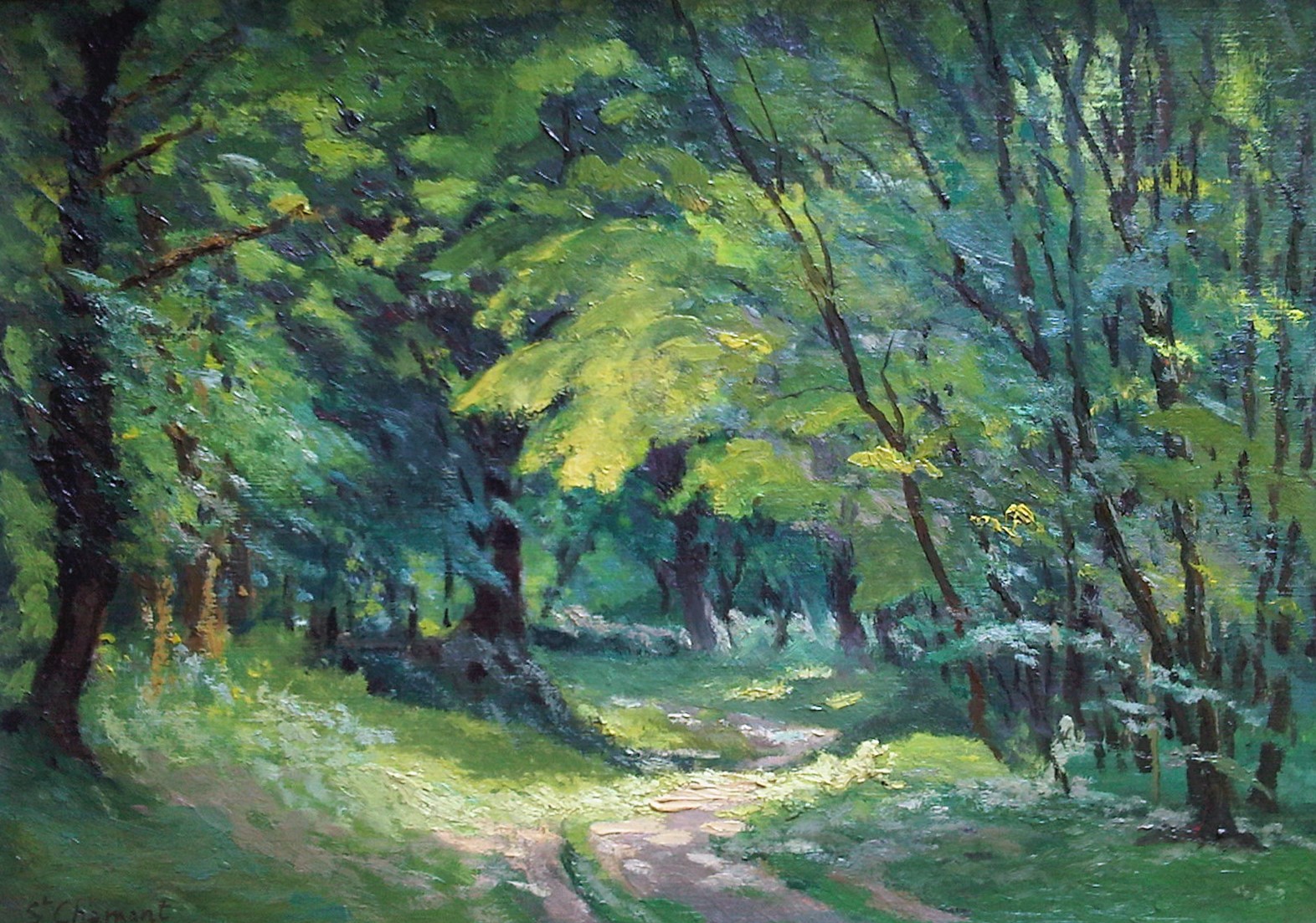 If François Saint Chamant is exercised to capture the changing light of the landscapes of Touraine where he sometimes resides, or the Parc Monceau, near which he lives, it is mainly the Cantal landscapes that unfold before his brushes.
Following the great classical masters, his research led him to many trips to Spain, Morocco or in Provence with artist friends. He bring back from these excursions amounts of drawings, sketches or paintings, on which light and color often outweigh the form in remarkable harmony.
Member of the French Artists Society, François Saint-Chamant exhibited regularly in Paris, for instance Galerie Jean Charpentier. Museum of Aurillac, Saint-Flour and Puy en Velay retain some of his works.
A permanent exhibition honoring him greets the visitors.