The village
In the village, the parish church keeps a set of furniture (stalls, sculptures, door etc ..) from the former gothic collegiate Chapter.
Leaning against the church, the tower of Prallat, built in the thirteenth century is the oldest building in the village.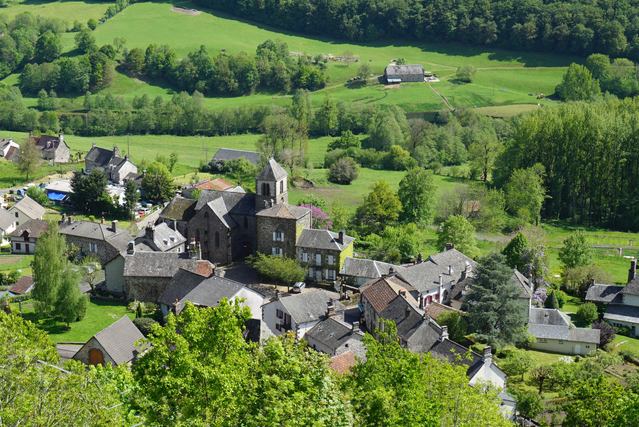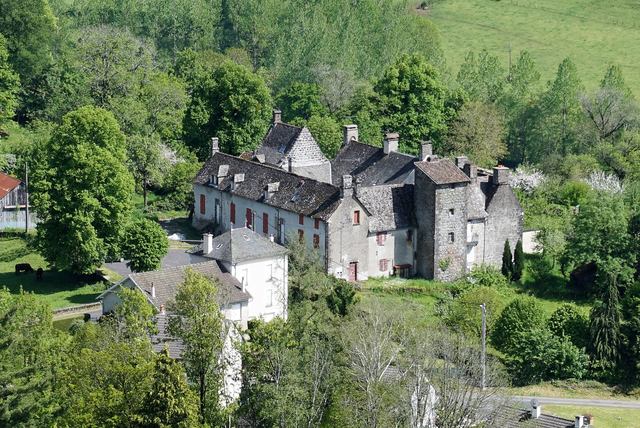 The chapter
Founded by Robert de Balsac in 1484 on the authorization of Pope Sixtus IV, today remains the monastery buildings. The Collegiate Church, undoubtedly one of the ending Gothic monuments the most remarkable of Haute Auvergne, was completely demolished after the Revolution.
Part of the rich furnishings has been preserved and dispersed in the surrounding churches.