Histoire
The Lordship of Saint-Chamant is mentioned in the thirteenth century. Families of Lagarde and Prallat are former title holders.
Construction of the tower is due to Robert de Balsac who buys the fief in 1473. Seneschal of Agenais and Gascony, he participated in numerous military campaigns for Kings Louis XI, Charles VIII and Louis XII. He built in 1484 in Saint-Chamant, a chapter six canons, which will remain until the revolution. At his death in 1503, he is inhumed in the chapter church.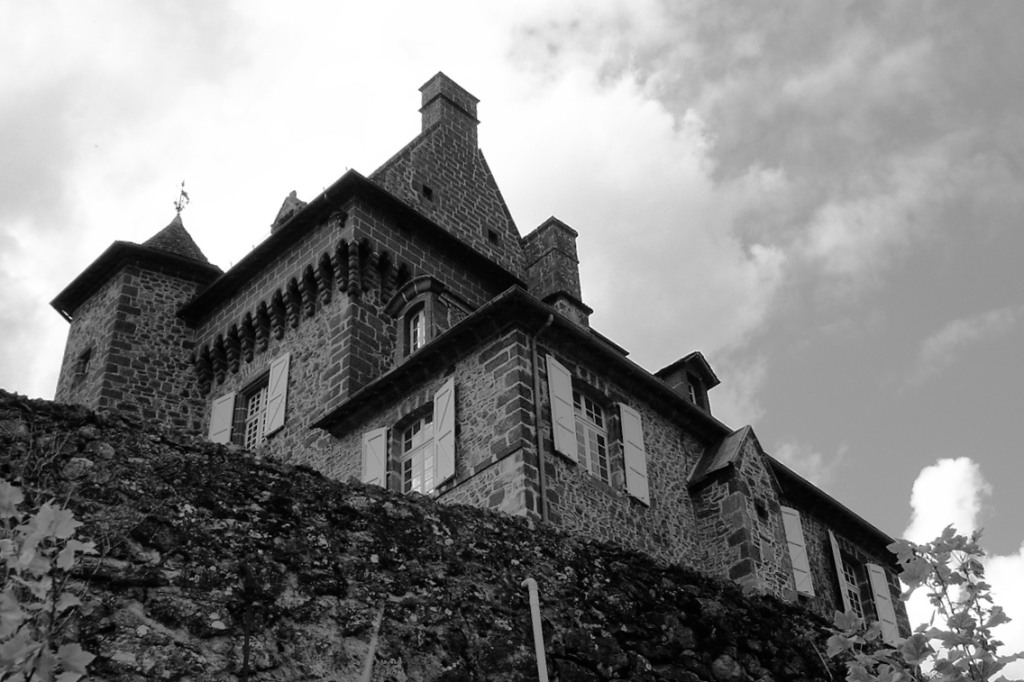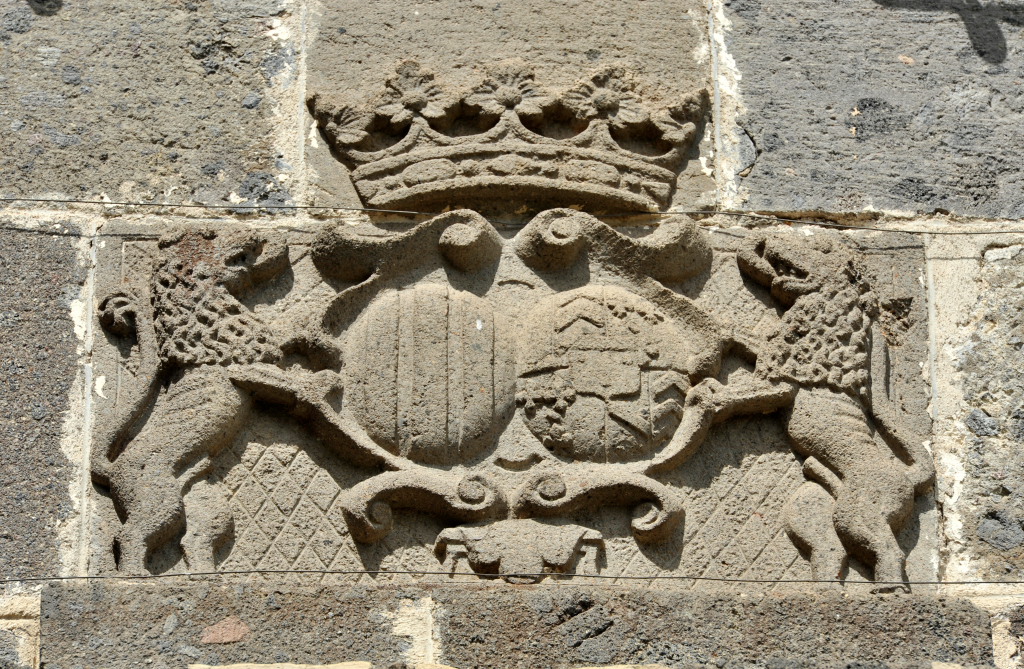 1589, the castle is sold to the family of Lignerac. They build in the late seventeenth the large main building and arrange with the style of these times. Heir to the title of Duke of Caylus, Achille-Joseph de Lignerac leads great life in Paris and Versailles. His creditors get the sale of the land of Saint-Chamant.
Pierre Couderc, secretary of the King's presidial in Aurillac bought it in 1783. These are his descendants since then strive to keep house and field.